We had a great time at the Victorian Christmas market at Stonehurst farm in Mountsorrel. So impressed that we might have a stall there next year.
Then the last 12 bottles of King Richard 2014 in existence were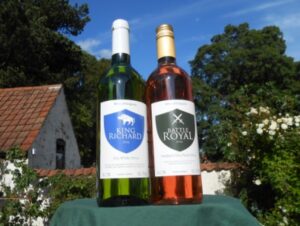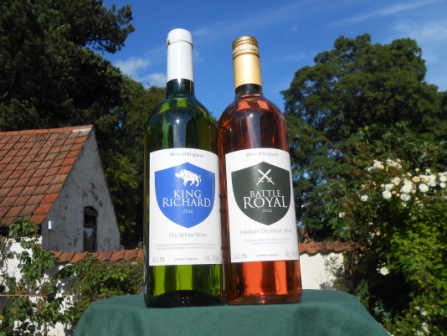 delivered safely to Wicked Hathern Brewery for their opening of Loughborough's first ever micropub in The Rushes. Best wishes for a great future.