There is parking available for visitors on our side paddock. This can be a little muddy on wet days so do make sure to wear appropriate footwear. When events are taking place, signage will be out on Westfield Lane to guide you to the correct place to pull in and park.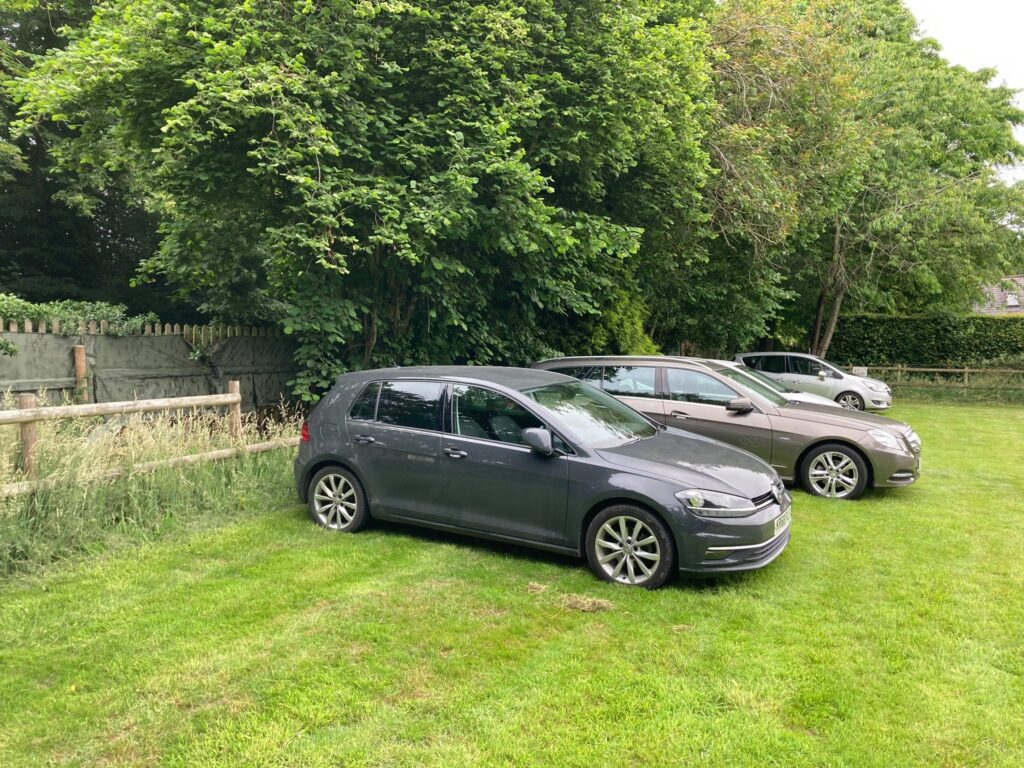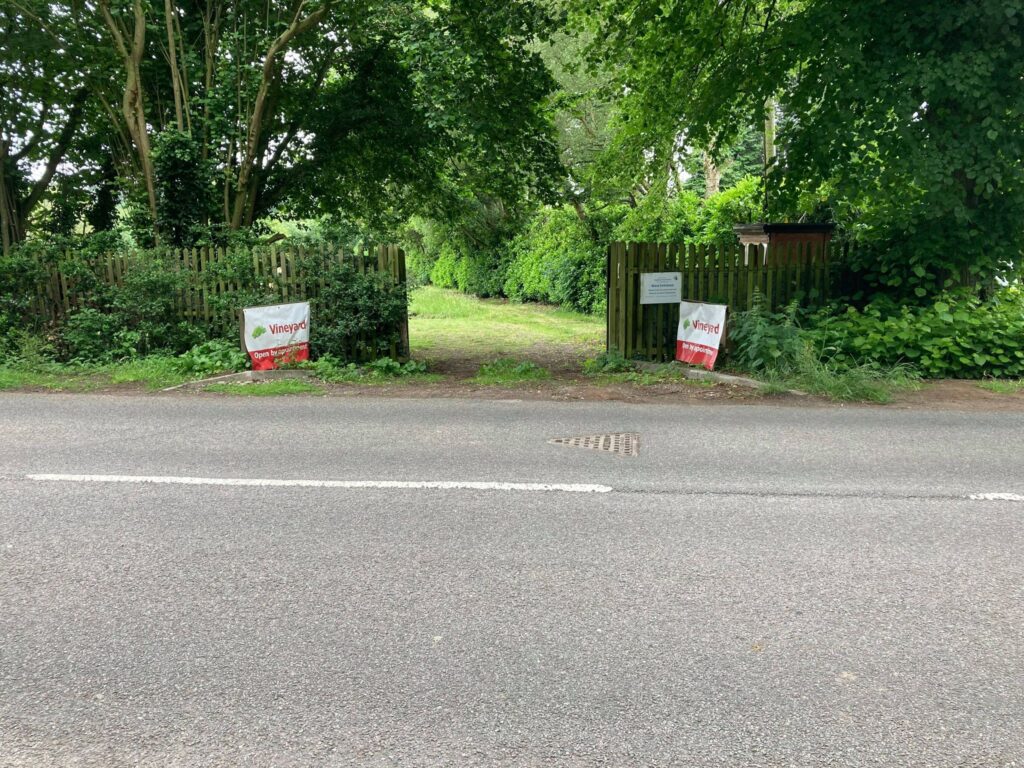 Guests arriving on foot are also welcome to use this entrance for access.
Parking is not permitted anywhere along the roadside on Westfield Lane, you must pull into the vineyard and use our facilities when you visit. Thank you for your consideration.