Statement on Covid-19 virus
We have cancelled our 11 April and 3 May Vineyard tours with wine tasting. Those who booked should have contacted from Eventbrite and offered an alternative date or a refund.
We are cancelling "out and about" participation at fairs and trade events.
When it is business as usual for on site wine tastings, we have brought in a number of safety measures. Our protocol will be published shortly. Regretfully visitors will no longer meet the vineyard dogs and children will no longer be able to attend. All visitors will be provided with a "dollop" of hand sanitisor on arrival and will be maintaining a social distance of at least 2 metre. All wine tastings will take place outside whatever the weather! No member of the wine tasting time has been abroad in recent times and show no signs of respiratory infection.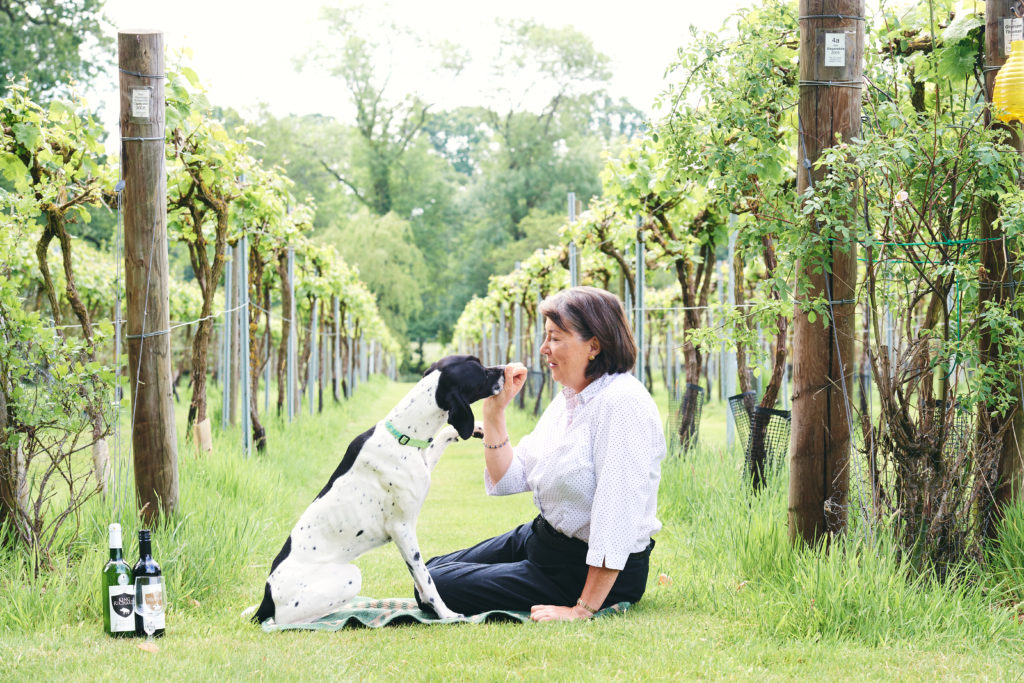 The Rothley Wine Estate is running vineyard tours and wine tastings usually with restaurant critic Laura Hadland every month. You will need to book promptly as these are proving very popular.
Our two acre vineyard (0.48 hectare under vine) is located in the village of Rothley. We are located between the Rothley Court Hotel and the G.C.R. Railway. The boutique winery installed new equipment to ensure quality production and comply with relevant standards. We can accommodate small groups of up to eight in our conservatory tasting room. See a review in the Leicester Mercury.
We are getting known in English wine circles, see Great British Wine and in a feature in Niche magazine here.
BBC Radio Leicester have done 5 interviews.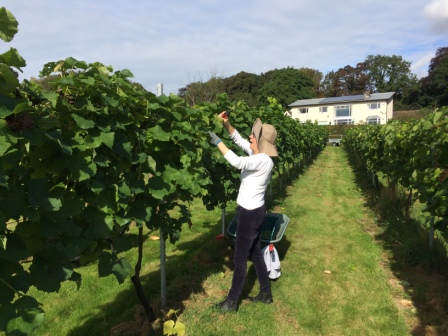 Review about our vineyard, the harvest and Battle Royal by Leicestershire wine blogger Laura Hadland: The Extreme Housewife.
The Leicester Mercury ran an half page article on 4th July 2015 and the Loughborough Echo soon after.
De Montfort University featured us and our volunteers on their website. You can view back copies of our features in the the Barrow Voice
https://barrowvoice.co.uk/winter_2019/feature-item-5.html
and the Rothley Post:
http://issuu.com/birstallpost/docs/rp14_11_109 (page 3)
http://issuu.com/birstallpost/docs/rp12_11_097
http://issuu.com/birstallpost/docs/rp13_11_103